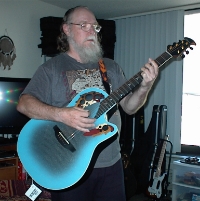 Joined:
September 2006
Posts: 10736

Location: Keepin' It Weird in Portland, OR
I don't know what you have in Europe....
But any big paint shop or hardware store will "color match" your sample.
Show them a photo and get your paint.
The next task would be finding someone who can paint a Reverse Burst.