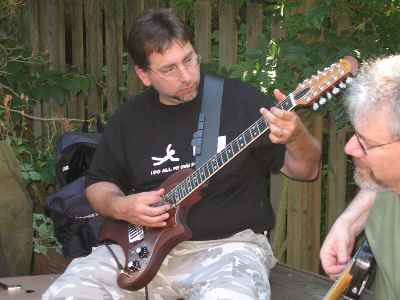 Joined:
December 2003
Posts: 13924

Location: Upper Left USA
I had a beautiful Preacher 12 neck which I had attached to several donor bodies and was stolen from my house in 2016.
I would like to find a replacement 12 string neck, Deacon or Preacher, in usable condition.
Sale, Trade, attached to something... open to consideration.
Thank you